Since my seed orders have already arrived and I'm proving to have a sliver of self-control, foregoing any of the temptations in the newly arrived catalogs, I thought I might as well get the veg garden plan in place before I become the One Armed Bandit. (BTW, I get to have shoulder surgery shortly and stand to be in a sling for upwards of a month, so I'm desperately trying to get as many things done while I still have full use of both arms. Luckily (?) its my non-dominant shoulder that will be out of commission.)
My ongoing attempt to find greens that I can grow in my conditions, the most notable change to how I tend to do things is that I'm growing said greens in both the Potager and the Veg Garden proper. The Potager gets a fair bit more morning shade than the Veg Garden, so it will be interesting to see if one site does better than the other. Experiments! I love them! I shall call this one The Great Greens Experiment of 2020. As I mentioned before, the new varieties will include Agretti, Watercress, Amaranth, and New Zealand Spinach.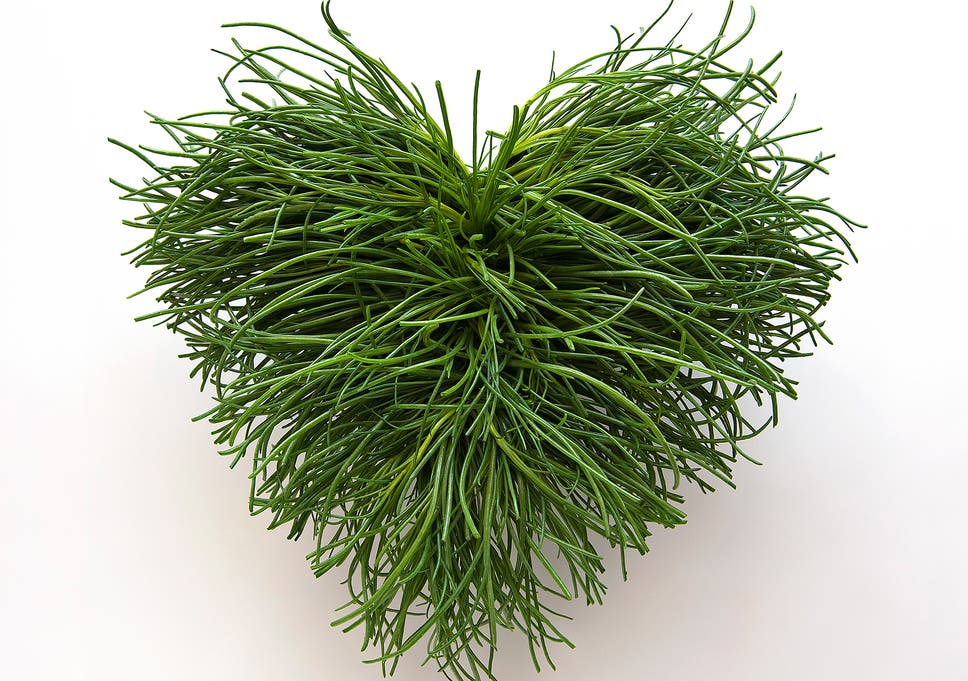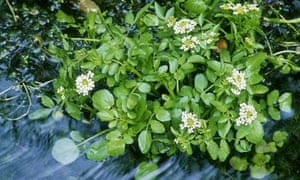 You'll see that I've gone heavy on the peppers and celery. Peppers because we so enjoyed them last year. Celery because I've seen these newer varieties in the catalogs for a few years and thought it would be something fun to potter with.
You'll also note that there is corn in my Veg Garden for the first time since we lived in South Dakota. I grew Blue Jade back then too but the excessive and massively drying winds made it more difficult than I cared to deal with. Here's hoping it will be an easier and more fruitful go 'round this year.
Black Beauty and Aunt Ruby's German Green tomatoes are the two I chose from the tomato article I told y'all about. Mom's is one of my standard varieties (I belive it is Tigerella but I don't know for sure as it got its name from my Mom saving the seeds from a variety she got at a Farmer's Market) I grow with great success every year and German Pink was another on the list that I already had in the seed vault. I'm going to grow some Black Cherry tomatoes too, but not down in the garden. I plan to put one in a large container up by the patio for easier snacking. Gilbertie and Striped Roman are Roma types that are usually pretty resistant to cracking.
The Potager is, in spite of what I planned initially, mostly veg again. I do think I'll plant something fun from a local garden center in that spot labeled "XXX", likely a tallish annual or dahlia. And I plan to add in Nasturtiums and/or Zinnias in open spots for color. But I want to give it one more crack at being the additional food production area I initially imagined it as.
I'll revert back to the plan for perennials in the Potager if the Great Greens Experiment of 2020 shows that they just don't do well here. I will, however, have to fence in this whole area (or use wire cloches on everything- I'm unsure which would be more effective, visually appealing, and/or costly). Its location near a hedgerow and sheltered/hidden by the greenhouse means the bunnies have their way with it. The only hope is to utilize some decorative fencing to keep them out while maintaining that pleasing pseudo-French thing a Potager is supposed to have.
In any event, this is the plan for now. I don't anticipate any variety changes, but perhaps a few minor rearrangements. Are you settling in on your veg patch plans and varieties yet? What new things are you all trying this year?