Oh November, The Season of the Haus Panther.
Our sweet and weird tortoiseshell cat Audrey is known affectionately as the Haus Panther, a take on this House Panther:
She showed up on our doorstep (literally) 3 years ago Thanksgiving weekend. Since she was about 1.5 years old- maybe- when she adopted us, we decided to celebrate her 'birthday' in November. Hence, the Season of the Haus Panther.
Its far more fun to focus on spoiling cats, decorating the house with black cat decor and planning Thanksgiving dinner (and desserts!) than it is to think about the garden (or lack thereof) and all the other tomfoolery 2020 has bestowed upon us.
RECIPES
November, and Thanksgiving for that matter, is a great time to get those hearty and earthy recipes going. Plus, with all the daylight gone, there's far more time for indoor pursuits.
May I suggest risotto?
My family will tell you that my love language is risotto- I love making it for people I love and everyone I love, loves eating it. I recommend Better Than Bullion Mushroom base or Roasted Vegetable base for your stock if you don't have homemade on hand and really good parmesan you grate yourself. Be patient, enjoy a glass of your favorite libation while you stir, and chat with your guests who will flock to the kitchen anyway.
I don't follow a recipe per se, but here are my guidelines (and Ina Garten is a great place to start if you want an actual recipe):
The ideal ratio of stock to arborio rice is 3:1. You can scale this up (I usually double it) or down however you need. But get the stock in a separate pot and keep it warm but not boiling.
Use a wide and deep pan rather than a tall pot, I've also used a dutch oven to great effect.
Coat the bottom of your pan, on medium heat, with olive oil or a combo of olive oil and butter, feel free to sautee some onions or garlic here according to your tastes. Then toss in the arborio rice to coat it in the oil. You don't want the rice to brown here, just get well coated.
Add in 1/2 cup of non-sweet white wine of your choosing for every cup of rice. Let it absorb into the rice while stirring. (you could skip this and add another 1/2 cup to your stock measurements)
When almost dry, start adding your stock in one ladle-full (approx 1/2 to 2/3 cup) at a time- NO MORE! Keep stirring gently and when you can see trails through the rice down to the pan, add in another ladle.
Keep going until that stock is all gone- this can take from 20-35 minutes, but don't rush it!
Once you've achieved creamy goodness and tender rice, stir in the juice of 1/4 a lemon per 1 cup of rice. The lemon is the secret ingredient that brightens the dish and cuts through the richness- skip at your own peril (I kid, but I wouldn't skip this step)! If you really love lemon you can happily add in some zest too.
Add in your finely shredded parmesan cheese- I use a microplane- right before serving. I eyeball this and scale it up or down depending on what I'm serving it with. Heavy and super rich flavors? More cheese (1/2-3/4 cup shredded). Lighter flavors? Less cheese (1/4 cup shredded).
This is infinitely customizable- add in some cooked/canned tomatoes to your stock for something out of this world. Pair it with cooked mushrooms for a hearty umami-filled dinner where no one will miss the steak. I love using seafood like shrimp, scallops, or lobster for a really decadent Christmas evening dinner. Peas are a super easy add in at the last minute. The sky is the limit!
For dessert this Thanksgiving we're going to try this Irish twist on a staple: Stout and Pecan Pie
LINKS
Oh boy, its so fun to share things I'm genuinely, deeply excited about with y'all! I realize these things are super niche but I think they are so wonderful and great I can't help but think everyone will love them. (Although I'm sure I'm in the exact
Ted Lasso (Apple TV+)- Yes, yes, yes… Apple TV+ is yet another subscription, but there's a free 7 day trial and it isn't very expensive for 1 month. Ted Lasso is worth the price of admission (especially if you binge it in the 7 free days which is eminently possible if not probable). But I'm burying the lede! It's a workplace/sports/fish-out-of-water sitcom based at a English Premiership Football (soccer) Club- a scorned ex-wife hires an American college football coach to tank the team she now owns to torture her ex. Only the clueless American coach is so earnestly optimistic and kind- and he doesn't know about her plan- and he sets out to win over the team, the community, and save the team from relegation (demotion). It is funny, kind, sweet, positive ad fundamentally GOOD. It is exactly what I needed in 2020 and, while I sit squarely in the middle of the Venn diagram of British Culture, Premiership Football, College Sports, Quirky-but-Kind characters, and good-natured-and-smart-workplace humor, PLUS real adults having real conversations (because how many shows have you watched where you shouted "JUST TALK TO HIM/HER!") and being accountable to one another, I think it is a warm hug of a show full of wonderful people and really amazing strong, complicated, realistic, wonderful female characters. It is a damned delight and I want everyone to watch and (hopefully) enjoy it.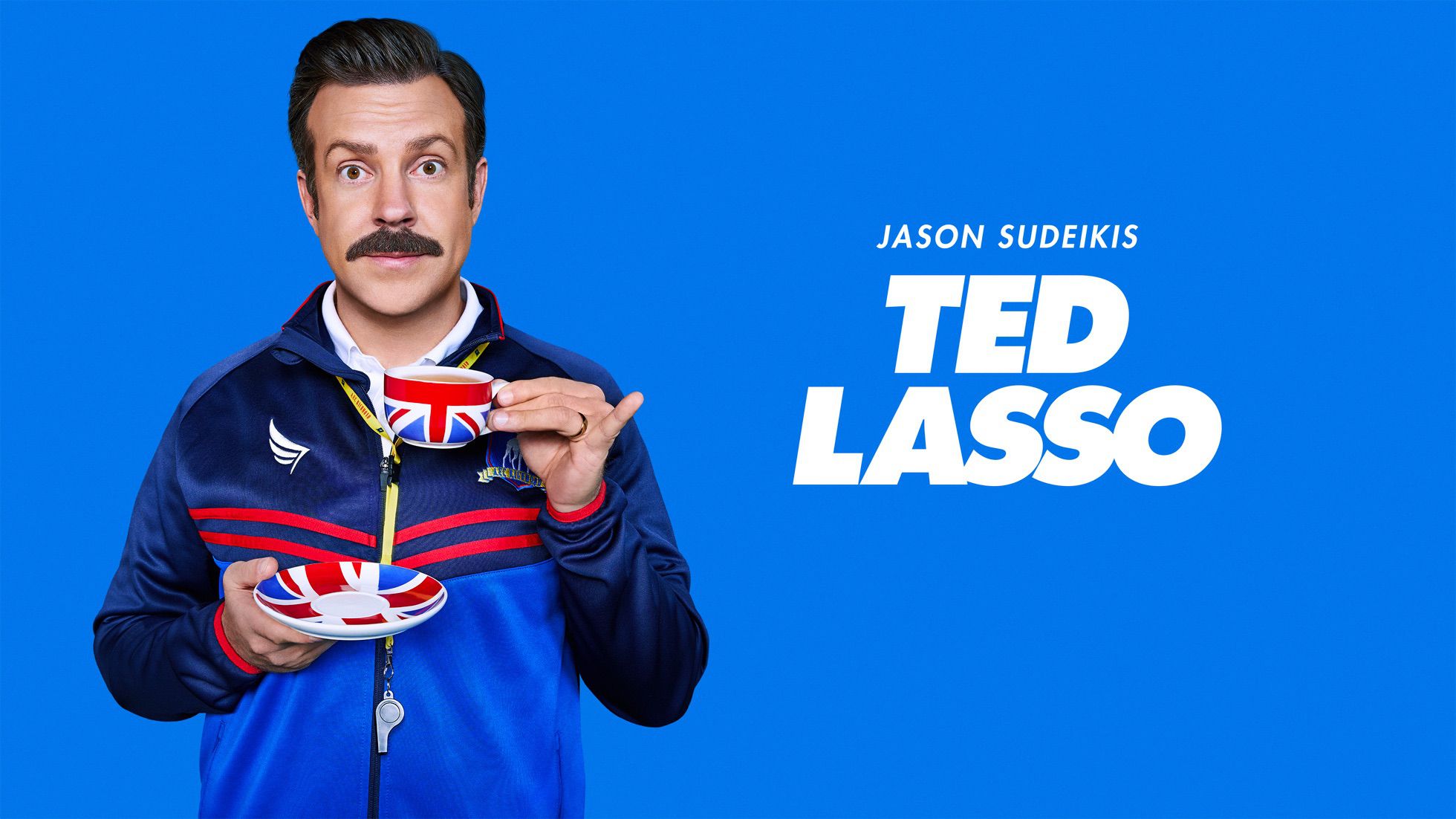 You're Wrong About (podcast)- This podcast is hosted by two journalists but they take on a whole variety of topics and research the heck out of it to set the record straight about the things we, history, and our culture have misremembered. It is smart, empathetic, and a wonderful revelation. I love learning things, I love hearing the stories behind the story, and I love getting the truth shown to me in a gentle but fact-laden way. Delightful and smart and a very easy, fun listen.
NYT's Election Distractor– it is exactly what the title says.
TO DO
We have yet to put up the frost/winterburn barriers on our evergreens (really, just the Yew) so if you haven't done this yet, get on it now. Daylight savings is making this incredibly difficult to accomplish after work, so it'll get done in bits and pieces.
Prepare for snow (if applicable). For us this means marking the driveway with fiberglass posts, clearing away door matts and making shovels and salt/sand easily accessible.
That's it for now! I hope you all have had a much more enjoyable fall than we've had so far…