I'm going to use these posts to share stuff I love. It won't all be gardening, but let's be honest: most of it will be. They might not be weekly either, I don't want to drown you all in posts if I don't have something worthwhile to share… Onward!
If you can find it on YouTube or the BBC (or whatever totally legal method you use to watch non-US TV), I HIGHLY recommend Monty Don's Paradise Gardens. The two-part series is educational, beautiful, and a really lovely way to get some green garden goodness injected into your weekend. There will be a companion book at some point this Spring, it would be a great read I'm sure.
Also, Monty is planning to install his own Paradise Garden at Longmeadow for which I am incredibly excited. I love the logistcs behind garden installations and I've kicked around the idea of a similarly inspired garden here at Box & Bay Headquarters. Needless to say, I'll be watching on with great intent.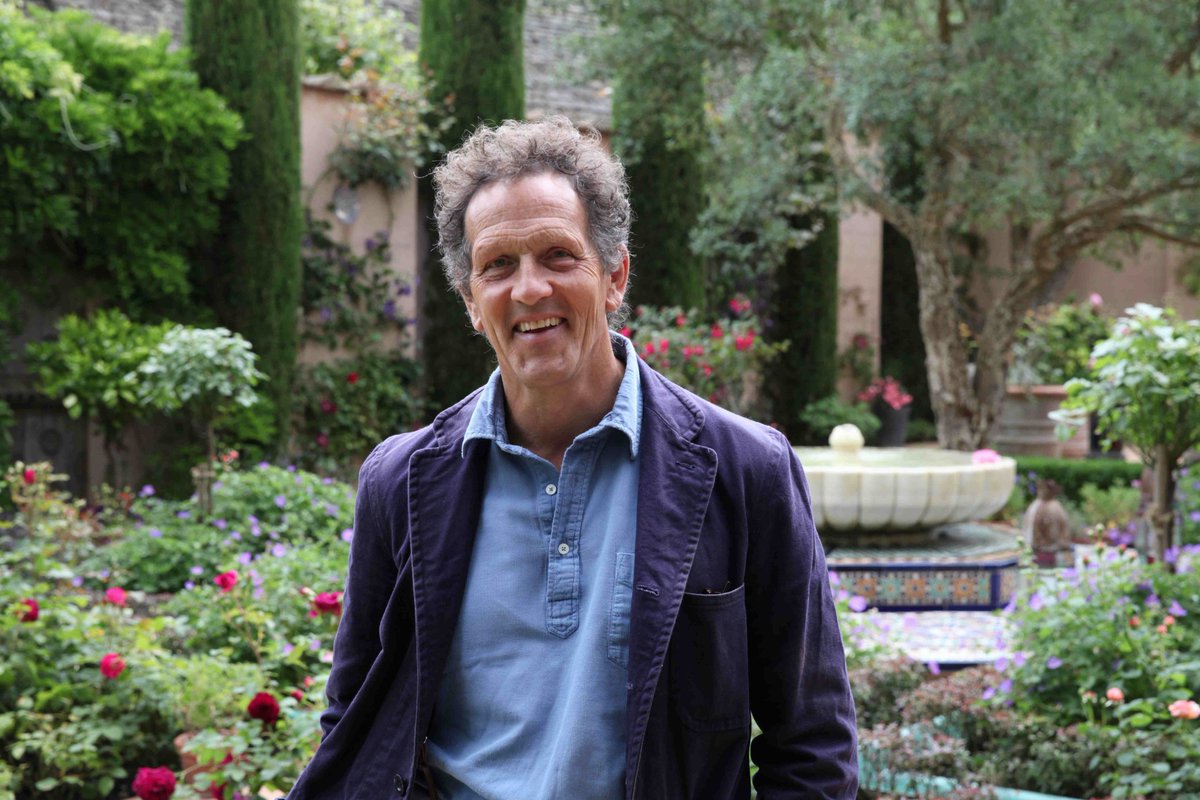 If you get lost in a deep dive of BBC shows on YouTube, also search for Around the World in 80 Gardens (it is dreamy and educational in equal measures). And don't forget to check out Netflix for Love Your Garden and Big Dreams, Small Spaces!
Gardener's World is also back on the telly. If you have the ability to watch it, do. This year looks to be off to a great start and I'm itching to get home and watch this week's episode.
My favorite source for bulbs, Brent & Becky's, is up and running for Fall planted bulb orders. I've already got a shopping cart loaded and saved. Now is a great time to get your orders in for things you know you want.
We are off to search for some new garden furniture that is distinctly lacking in plastic. I'm a bit nervous about how hard this will be, but alas, we shall see. We also plan to work on the Catio Upgrade Project now that a third feline has inserted herself into our home. It'll be a good diversion from all the snow still out front and prevent me from making a mess of the beds in their sem-frozen, slightly-submerged state!
Happy Weekend!